Our extremely satisfied clients include some of the most powerful Fortune 500 Companies, most successful mid-size corporations and fastest growing entrepreneurial endeavors. We also provide exceptional programs to a variety of military & police organizations, government agencies, multiple educational institutions, and many of the best-known philanthropic organizations in the world. Clients also include some of the most successful college and professional athletes and sports teams.
Corporations & Nonprofits

All Branches of the U.S. Military

Students & Faculty at Colleges & Universities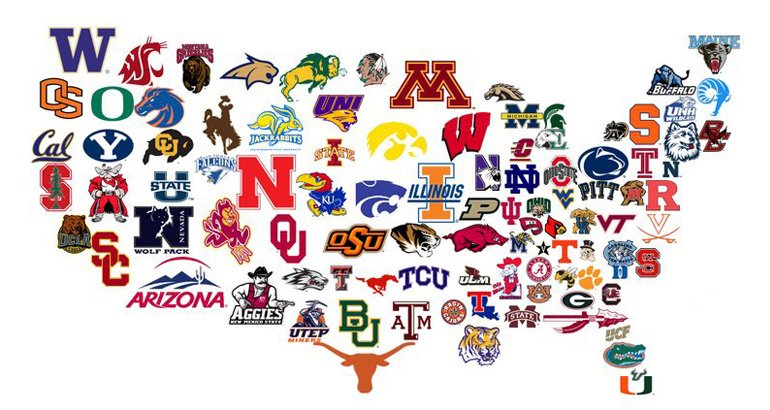 Federal, State & City Government Agencies, Police & Fire Departments
Professionals, Collegiate & High School Sports Teams

Serving Businesses Across All Industries
Auto Manufacturing
Pharmaceutical
Medical Device
Healthcare
Hospital
Medical
Agricultural
Hospitality
Film & TV
Entertainment
Construction
Service
Real Estate Management
Tech Companies
Education
Banks
Finance
Food Manufacturing
Restaurants
Fast Food
Mining
Oil & Gas
IT
Farming
Electronics
Accounting
Law
Aerospace
Machinery Manufacturing
Research & Development
Insurance
Telecommunications
Transportation
Utilities
Warehouse & Storage
Computers
Retail

























OUR CLIENTS LOVE US!
What They're Saying...
Trusted by those seeking the Extraordinary...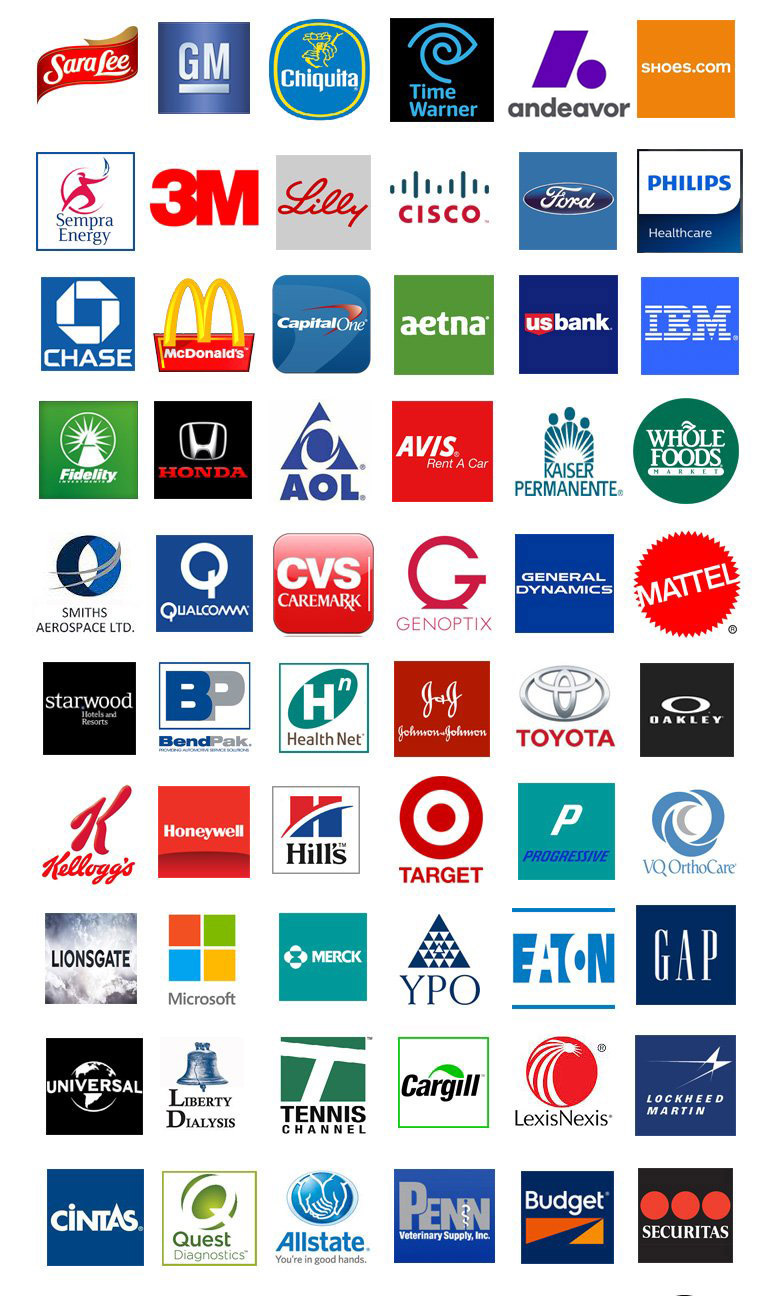 Five Star Excellence... A+ Quality....
More Happy Clients Include...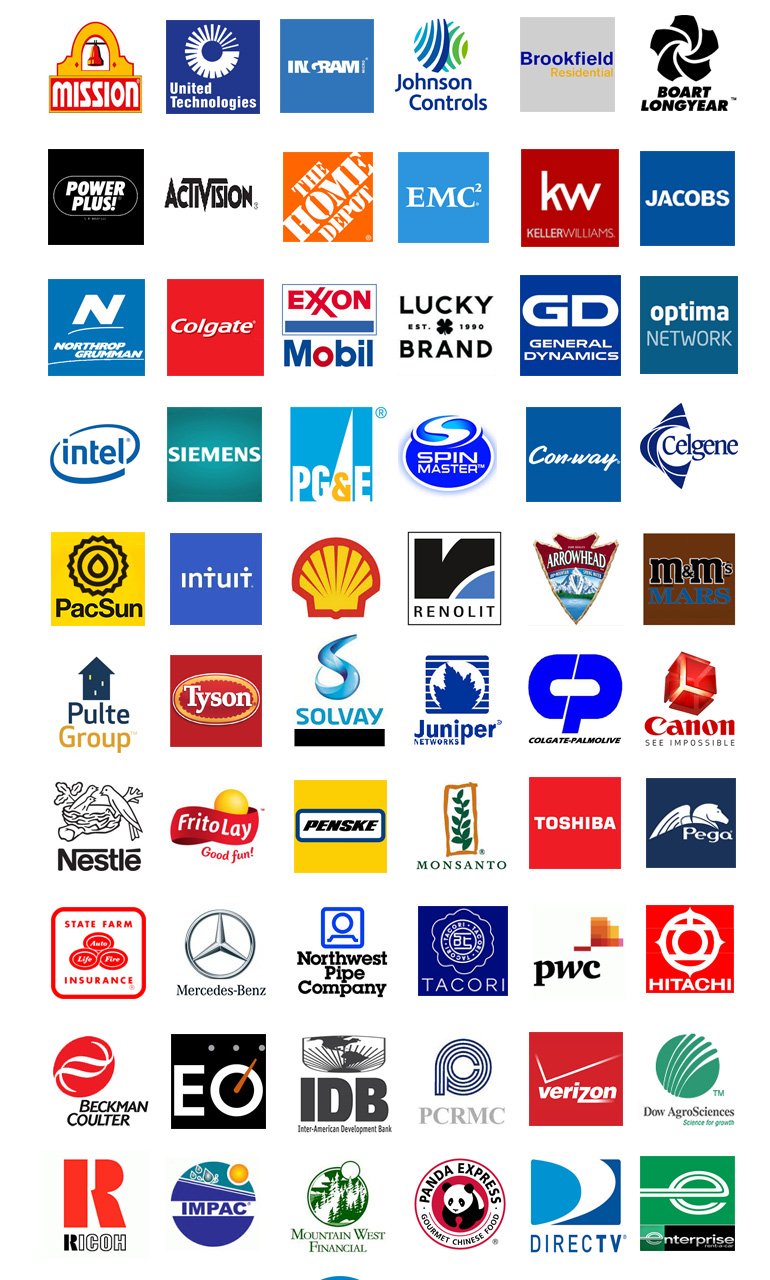 Survey says... Exceptional, Extraordinary, Outstanding...
Repeat clients love to refer us to friends...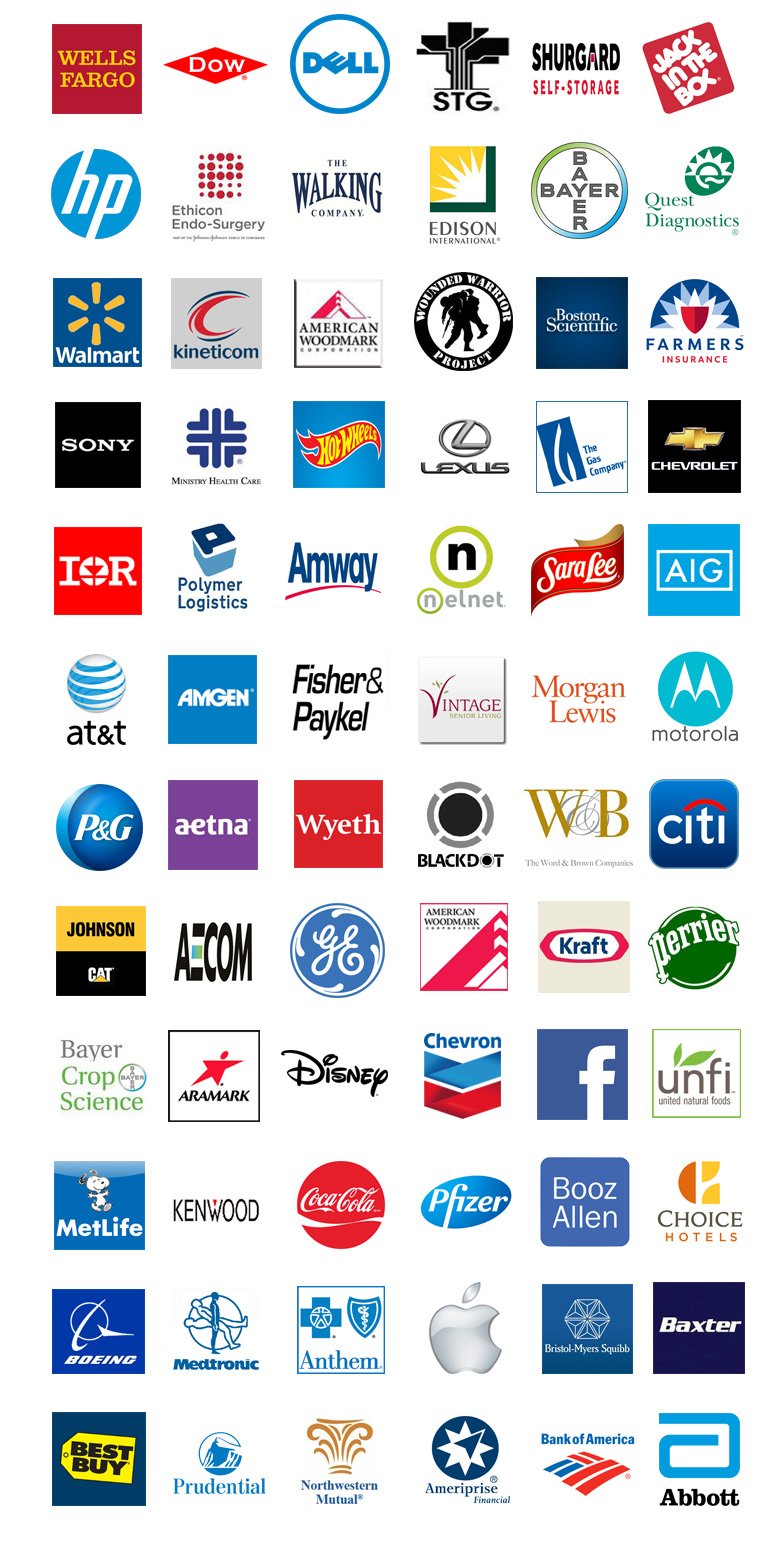 Always Beyond Extraordinary...
Unleashing the Power of Human Potential™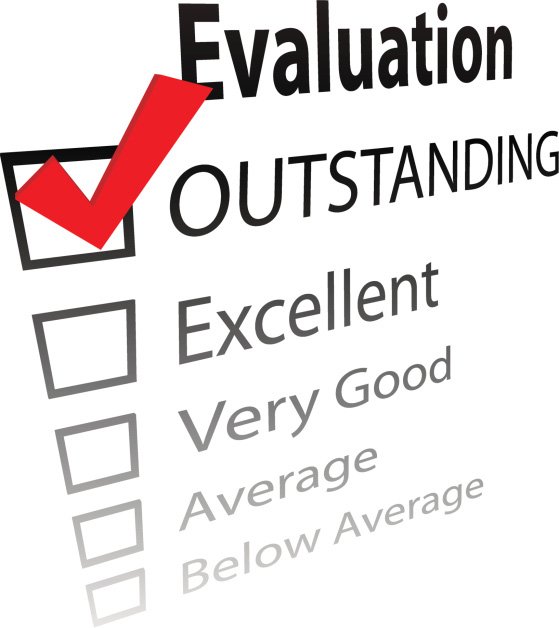 Our goal is to provide you with powerful, exciting, results focused events your team will never forget.
We look forward to giving you the extraordinary expertise, high quality and personalized service our clients appreciate so much.
Experience isn't Expensive. It's Priceless.™